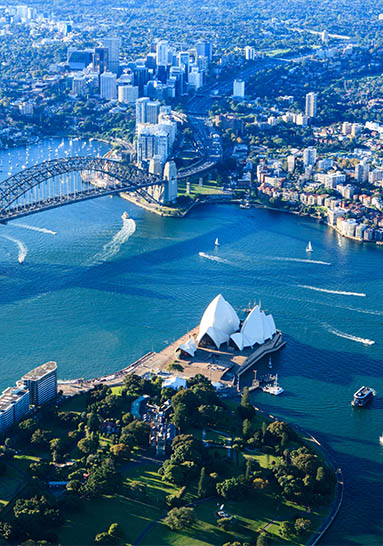 About Us
Dedication, enthusiasm, hard work, experience and genuine passion for real estate are 88 INTERNATIONAL's greatest assets for its consistent track record of exceeding expectation.
Ivan Gunawan and Karlina Widjaja's skills and their 10 years of real estate experience working for CBRE RESIDENTIAL PROJECT and COLLIERS INTERNATIONAL, is the key core success of the business.
Ivan Gunawan has a Bachelor Degree in Business Studies from University Of Technology Sydney and with his calm, professional, and friendly approach, along with his immaculate attention to detail, he has been successfully helping many people in their real estate needs.
Karlina Widjaja has a Master Degree in Business of Accounting and Finance from University of Technology Sydney and with her ability to understand her client's individual needs, analyse and adapt to any situations giving her the advantages to achieve high level of success continually.
Together, they have been delivering great result and a proven track record of selling over 900 properties in their career in real estate.
88 INTERNATIONAL's main purpose is to ensure our clients receive the BEST experience in buying / selling / renting / letting real estate and to build HONEST and TRUST WORTHY long term relationship with our clients.
Through our synergistic team environment and dynamic business model, 88 INTERNATIONAL knows that we will always be at the forefront of the real estate business and is looking forward to maintaining the quality of our business.